Even though autumn recently arrived, the winter holidays are just around the corner. Before they sneak up on us, now is a good time to start planning holiday décor for your business environment. After all, people are out and about again. Thank goodness!
So, the mission at hand is to create an inviting and engaging environment for your customers and employees this holiday season. Whether the decor be displayed in a storefront, window, reception area, lobby or conference room, there are plenty of styles to choose from.
Go Bold
Incorporate bright colors. The traditional holiday colors remain steadfast and true, but try including trending colors such as majestic magenta, brilliant blues and glowing golds.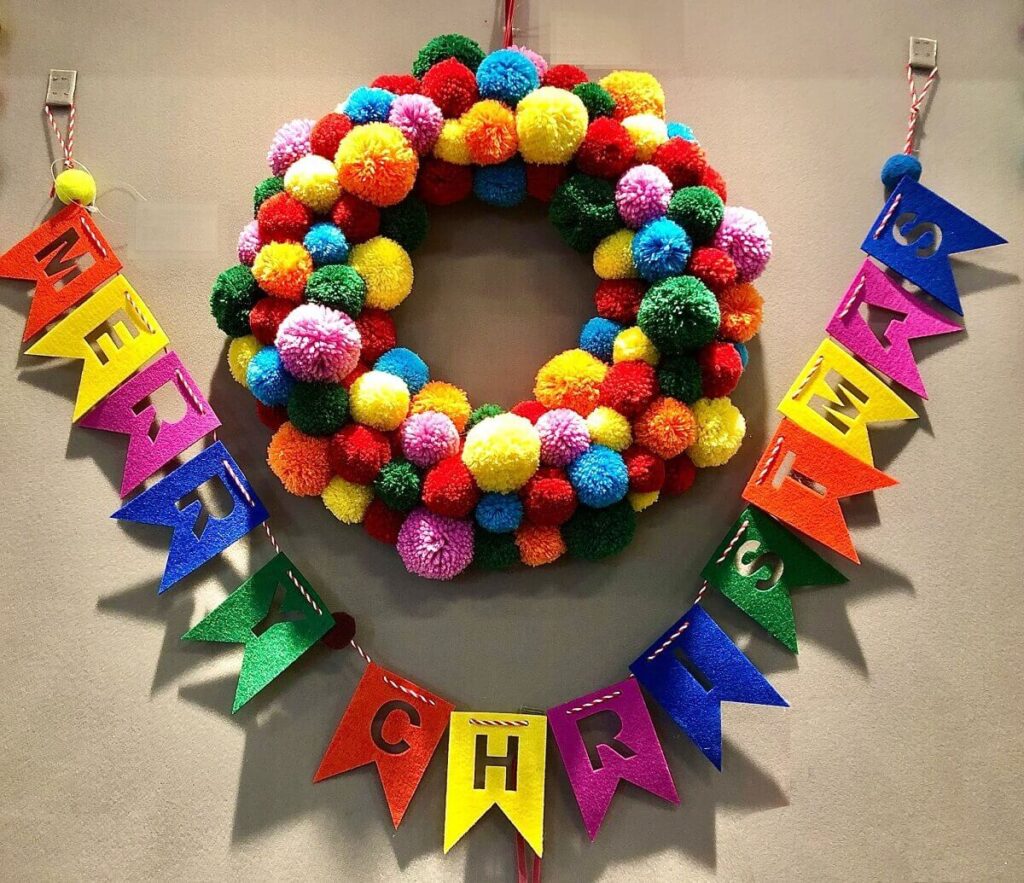 Shine On
Everyone likes a string of decorative lights. They are festive, catch people's attention, brighten up a space, and provide a mood-boosting burst of good feelings.
Call Upon Nature
Bring nature indoors with dried flowers, branches, cork, greenery, fruits and woodland motifs. Surround them with Mother Nature's color palette of greens, browns, rusty reds, and sunny yellows.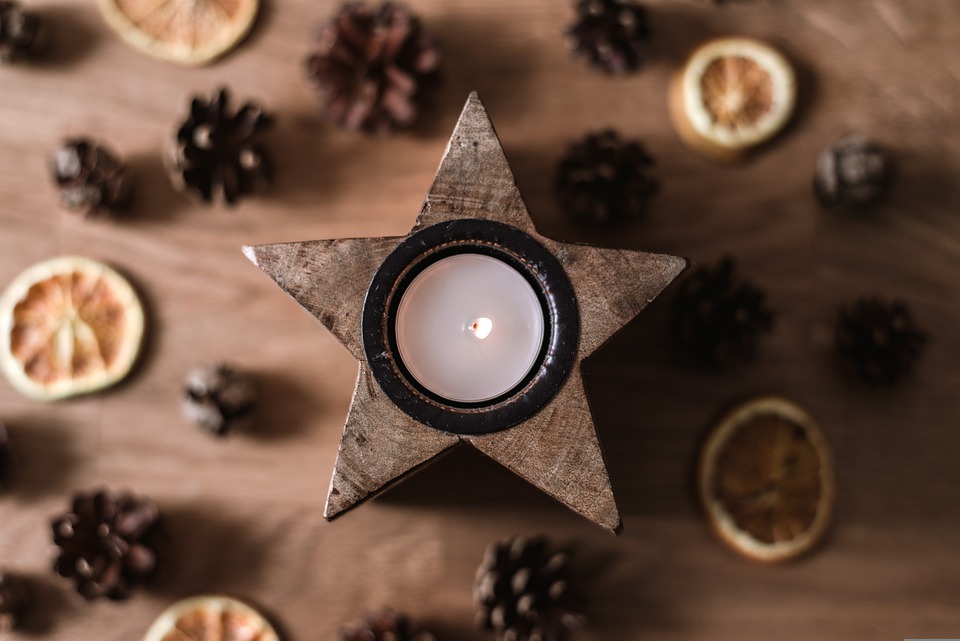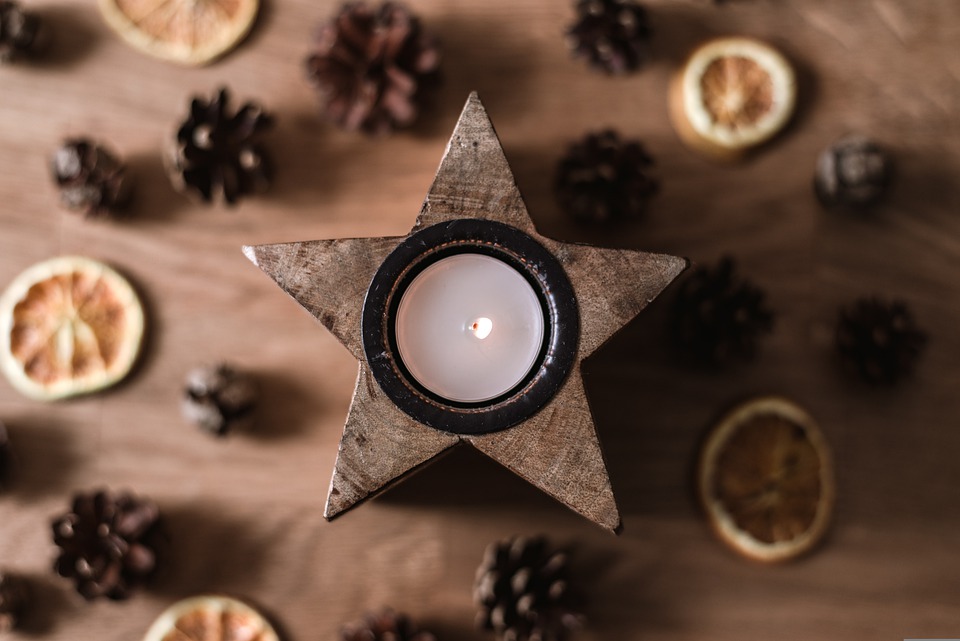 View Vintage
The popularity of vintage continues to grow, so why not add a touch of it to your holiday displays? Not only will they be one of a kind, but environmentally conscious shoppers will appreciate the repurposed materials.
Paper Performs
Paper is a versatile eco-friendly material that can be used to make fabulous decorations! It's fun to work with and provides a creative pop to a display whether it's hanging from a tree, suspended in a window, or sitting on a table.
Always keep your brand in mind when planning your holiday décor. Start decorating right after Halloween to take full advantage of the main holiday months, November and December. Remember— a well-planned decorated environment can become a memorable destination!
Need help? Our elves are ready! Just send an email to solutions@retailworksinc.com.